Posted: November 2, 2017
Super Mario, Star Wars and More! Rock Stars in Halloween Costumes
Halloween has come and gone once again. So let's take a look at some of the coolest costumes from our favorite rock stars and musicians. Whether they dressed up as your favorite Star Wars villain, or your favorite Super Mario hero, these are some choice snapshots of past and present Halloweens.
Alice Cooper performing in Vancouver, Canada on October 19, 2016. Via Billboard.com. Credit: Andrew Chin/Getty Images
Demi Lovato as Selena, woah! Spot on, Demi.
Everybody needs to appreciate Demi Lovato dressed as Selena Quintanilla. pic.twitter.com/Zfuirwv0jL

— John. (@starboyz1) October 29, 2017
Stevie Wonder and Bette Midler! via Billboard.com. Credit: Getty Images
Fall Out Boy as Mario, Luigi, Princess Peach and Yoshi
Beyonce as a Barbie doll via Instagram
Gerard Way of My Chemical Romance in Star Wars costume, "Captain Asthma" via Twitter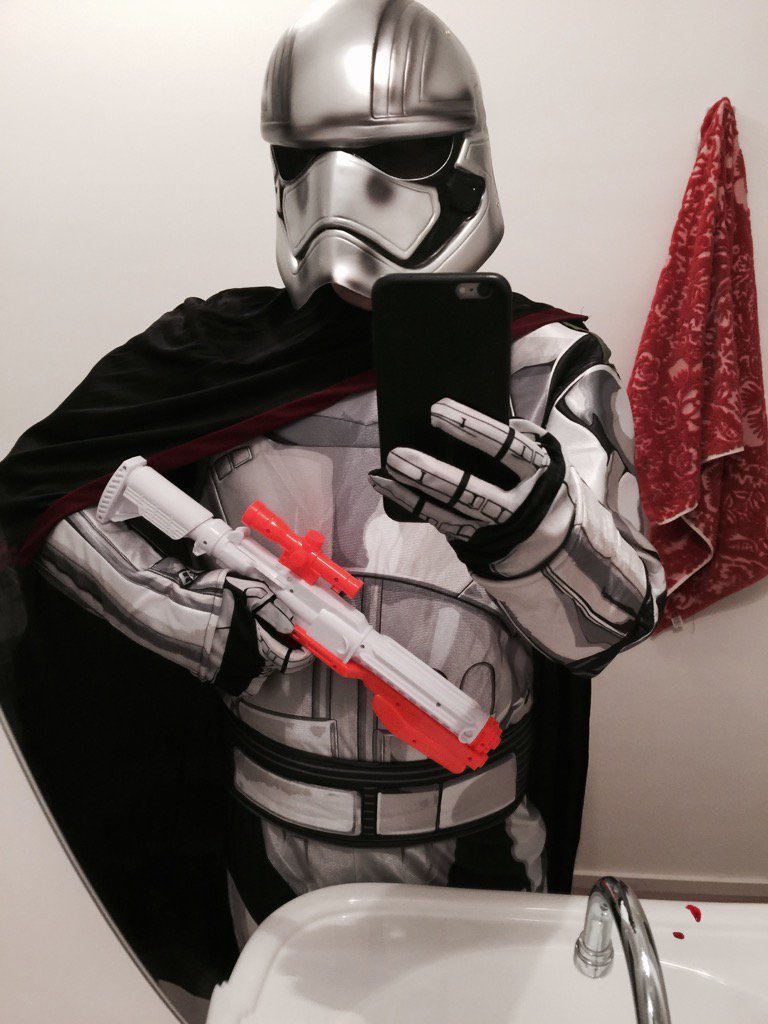 Marilyn Manson as, well, isn't this guy always in a Halloween costume? via Instagram.
Ringo Star in mask Halloween 2017 via Austin360.com. Credit: Suzanne Cordeiro for American-Statesman